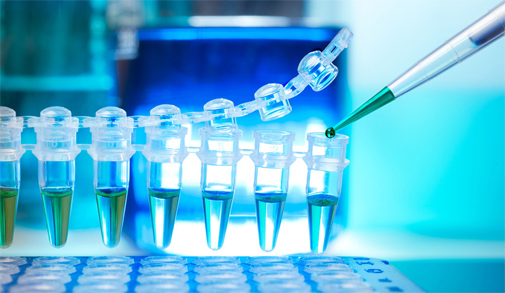 Tianjin Liontec Biopharma Co.,Ltd.was founded in 2016. The company focuses on the development and commercialproduction of anti-fungal API and related intermediates. We provide high quality service in R&D as well as producing of key intermediates of posaconazole, Isavuconazole and nucleotideantivirus and otherchiral compounds. The technical team members of the company are consist of a number of talented with PhD and Master's degree, and seniorengineersexperienced in chemical synthesis.
The company is equipped with advanced quality testing equipment, such as gas chromatograph (GC), high performance liquid chromatography (HPLC), liquid chromatography (LC-MS), infrared spectroscopy, optical rotation, and moisture meter, etc..
We aspire to become a high quality supplier of anti-fungal pharmaceutical intermediates, and willconcentrate onhigh-quality products. We look forward to long-term cooperation with domestic and international customers in in the field of chem&bio-pharmaceutical.